August 10, 2023
Time: 9 AM to 4 PM

Location: Bernalillo County Cooperative Extension Service 4H Center
1510 Menaul Blvd Ext NW
Albuquerque, NM 87107
The New Mexico Food Protection Alliance is an annual conference of private, state, and federal food protection entities. Traceability and cybersecurity in the food supply system.
Will the required collection of data for the food traceability rule increase organizations' vulnerability to cyberattacks?
Data sharing between steps in the supply chain is key to the FDA's new Food Traceability Rule.
Unsecured information sharing remains a common point for infiltration into organizations' data systems.
Strategies to improve traceability efficiencies and defend against the next wave of sophisticated cyber threats aimed at disrupting the food supply system?
Border issues impacting food protection.
Registration: Online registration available to be paid with credit card.
Fee: $20 (lunch provided)
Refunds: Requests must be received in writing to Janet Witte at jswitte@nmsu.edu by July 31.
---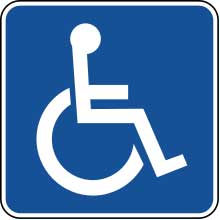 If you are an individual with a disability who is in need of an auxiliary aid or service, please contact Janet Witte by July 31 at jswitte@nmsu.edu or call at 575-646-5949.

New Mexico State University is an equal opportunity/affirmative action employer and educator. NMSU and the U.S. Department of Agriculture Cooperating.
---
ATTN: Janet Witte, NMSU
Southwest Border Food Protection & Emergency Preparedness Center
MSC 3AE, P.O. Box 30003
Las Cruces, NM 88003-8001
Phone: 575-646-5949
Email: jswitte@nmsu.edu
Register Now!
Alliance Conference
Deadline: Aug. 4 at 5 PM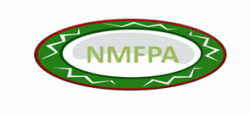 This project is funded in part by National Institute of Food and Agriculture through the New Mexico Farm and Ranch Stress Assistance Network.