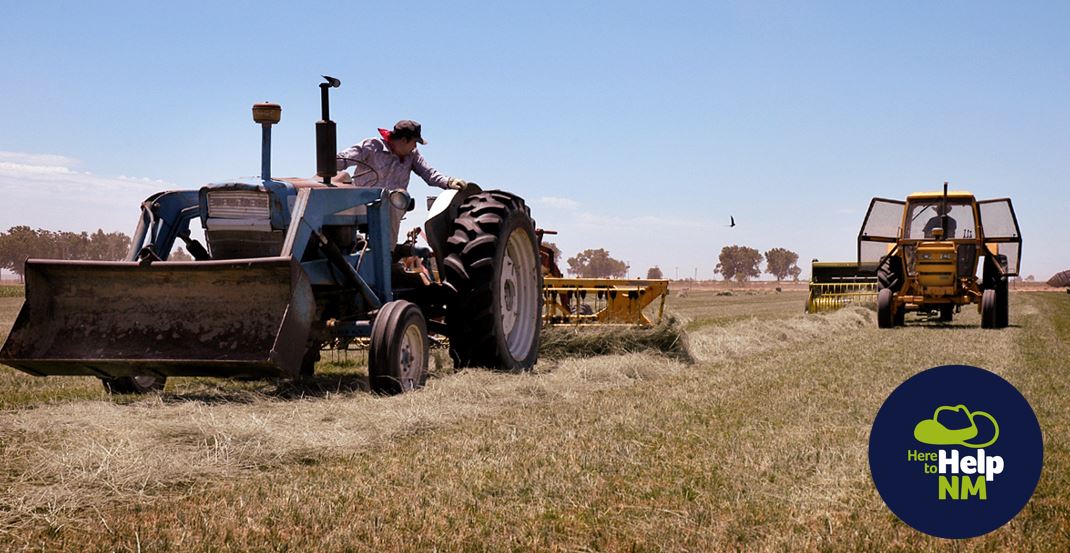 Agriculture can be filled with unique stresses, from fluctuating market prices to unpredictable weather events. As a result of these unique stressors, it's no surprise that agricultural communities have experienced increases in mental health challenges and suicide. New Mexico Farm & Livestock Bureau in partnership with New Mexico State University and New Mexico Department of Agriculture are here to support agricultural communities to build resilience in the face of these challenges.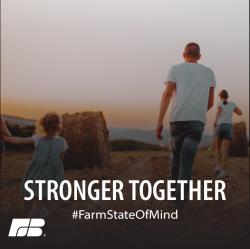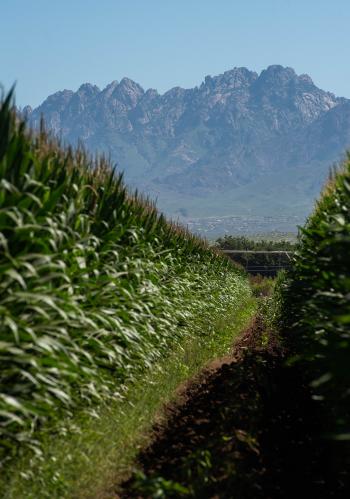 Signs of Stress
PHYSICAL: Headaches, backaches, exhaustion, frequent sickness, upset stomach, ulcers, trouble sleeping
EMOTIONAL: Irritability, depression, anger, anxiety, lack of confidence, sadness, bitterness, feeling discouraged or hopeless
MENTAL: Memory loss, lack of concentration, difficulty making decisions
BEHAVIORAL: Substance abuse, violence, decline in the care of livestock or domestic animals, increase in farm accidents, overeating or loss of appetite
RELATIONSHIPS: Loss of humor, withdrawal, decreased interest in family activities or community events, verbal outbursts, difficulty communicating
Five Steps to Help Someone in Emotional Pain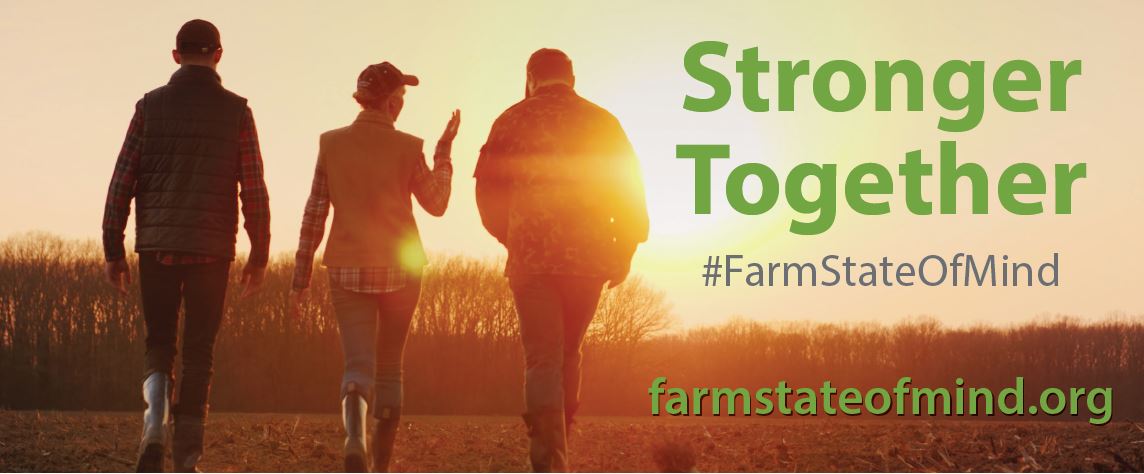 Resources
National Suicide Prevention Hotline
1-800-273-8255
The National Suicide Prevention Lifeline is a national network of local crisis centers that provides free and confidential emotional support to people in suicidal crisis or emotional distress 24 hours a day, 7 days a week in the United States.
For more information, refer to the Suicide Hotline website.
NM Crisis Access Line
1-855-NMCRISIS (662-7474)
If you or a loved one is experiencing any kind of emotional crisis, mental health, or substance use concern, you can find help 24 hours a day, seven days a week, by calling the New Mexico Crisis and Access Line or Peer-to-Peer Warmline.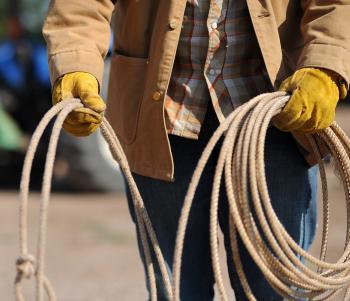 Sources
Signs and Symptoms of Mental Health Challenges
Five Steps to Help Someone in Emotional Pain